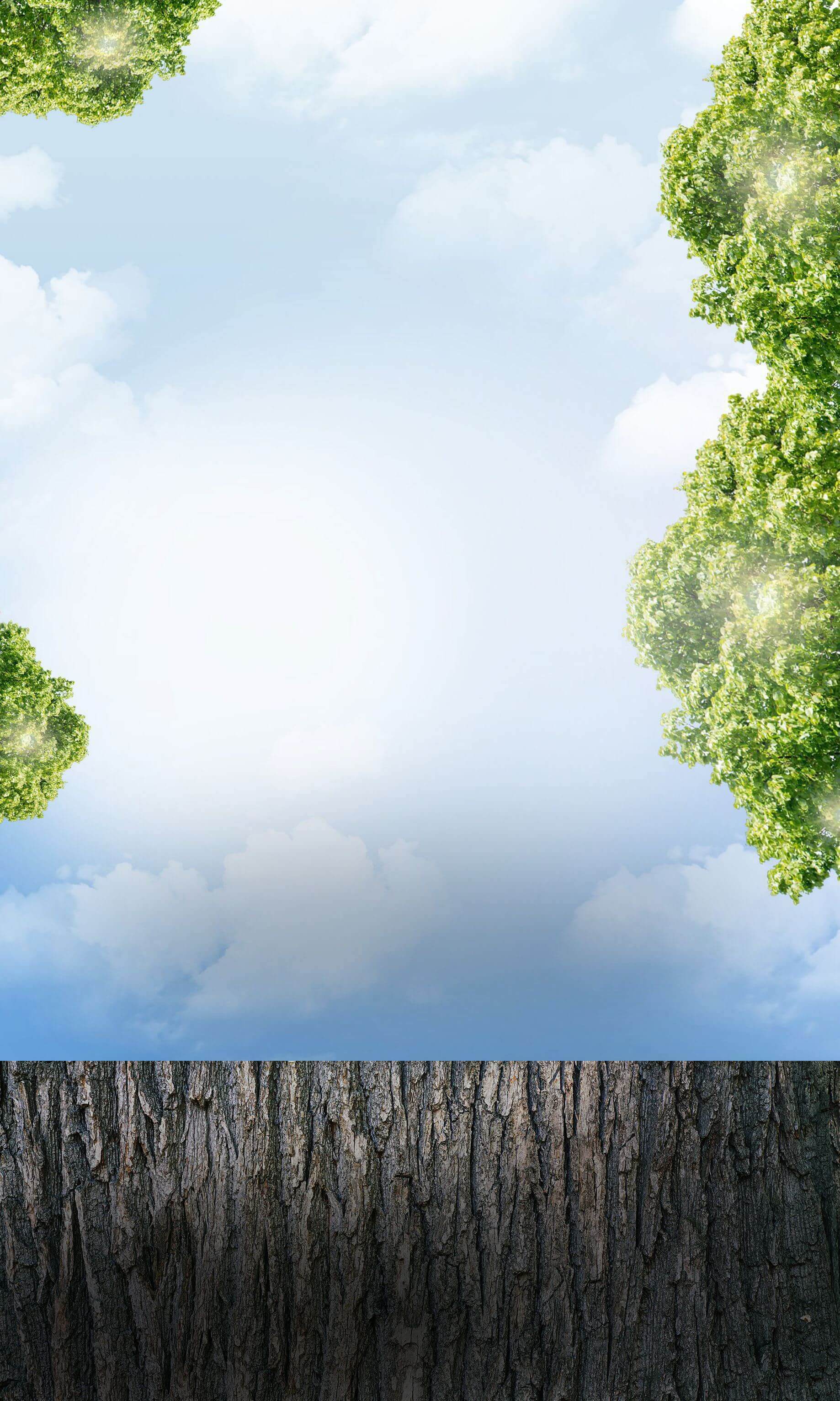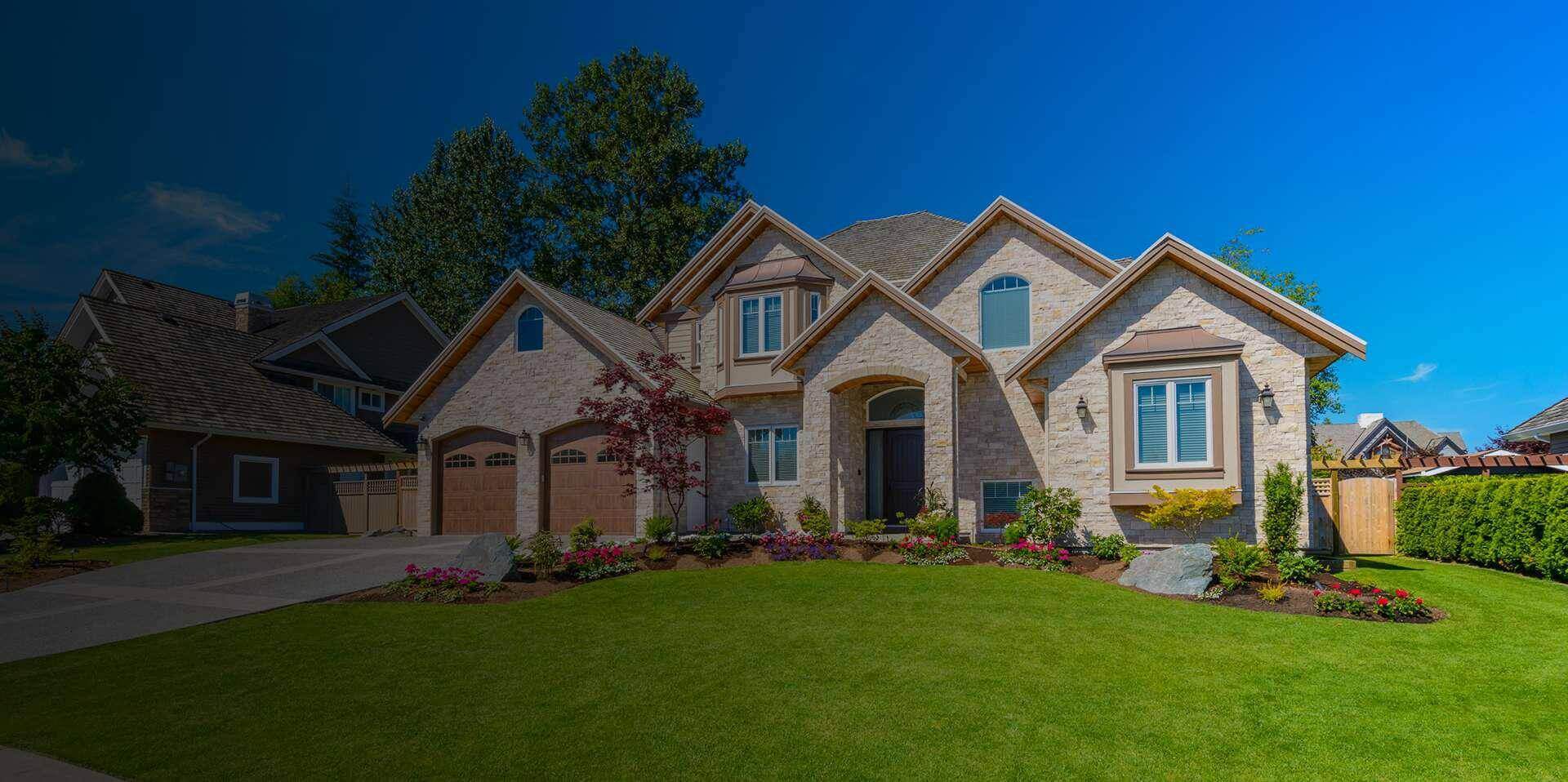 HEALTHY TREES

ARE HAPPY TREES
The Healthy Tree Service team is committed to providing the best tree care and customer service in Boise and the Treasure Valley. Reach out to our team today to learn more.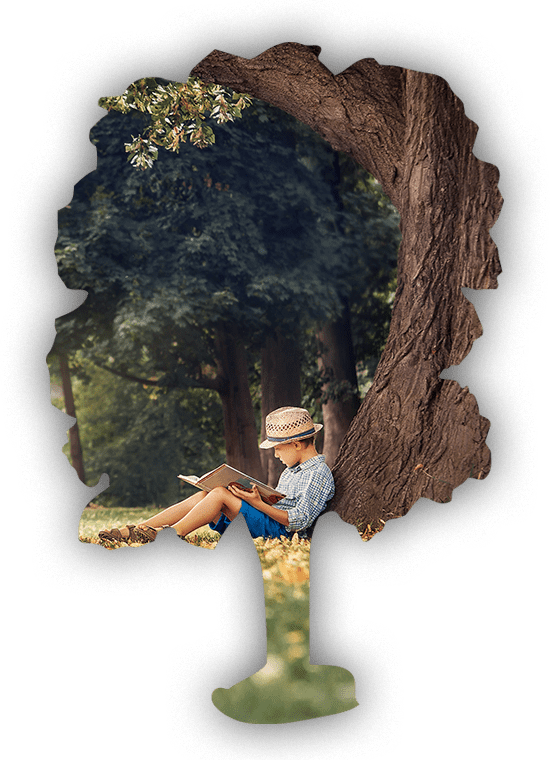 Professional Services Offered
Learn more about our services! Values We Stand Behind!
"Friendship is a sheltering tree." - Samuel Taylor Coleridge
Professional Care

Our team has the knowledge, training and experience necessary to give you quality results.

Solution Driven

We stand behind our work and always provide the best solutions for your tree's health.

Knowledgeable

Our staff will educate our customers with the information to make the right decisions to ensure the long term health of your trees.

Customers First

We promise fair pricing, quality work and best-in-class safety all backed by great customer service.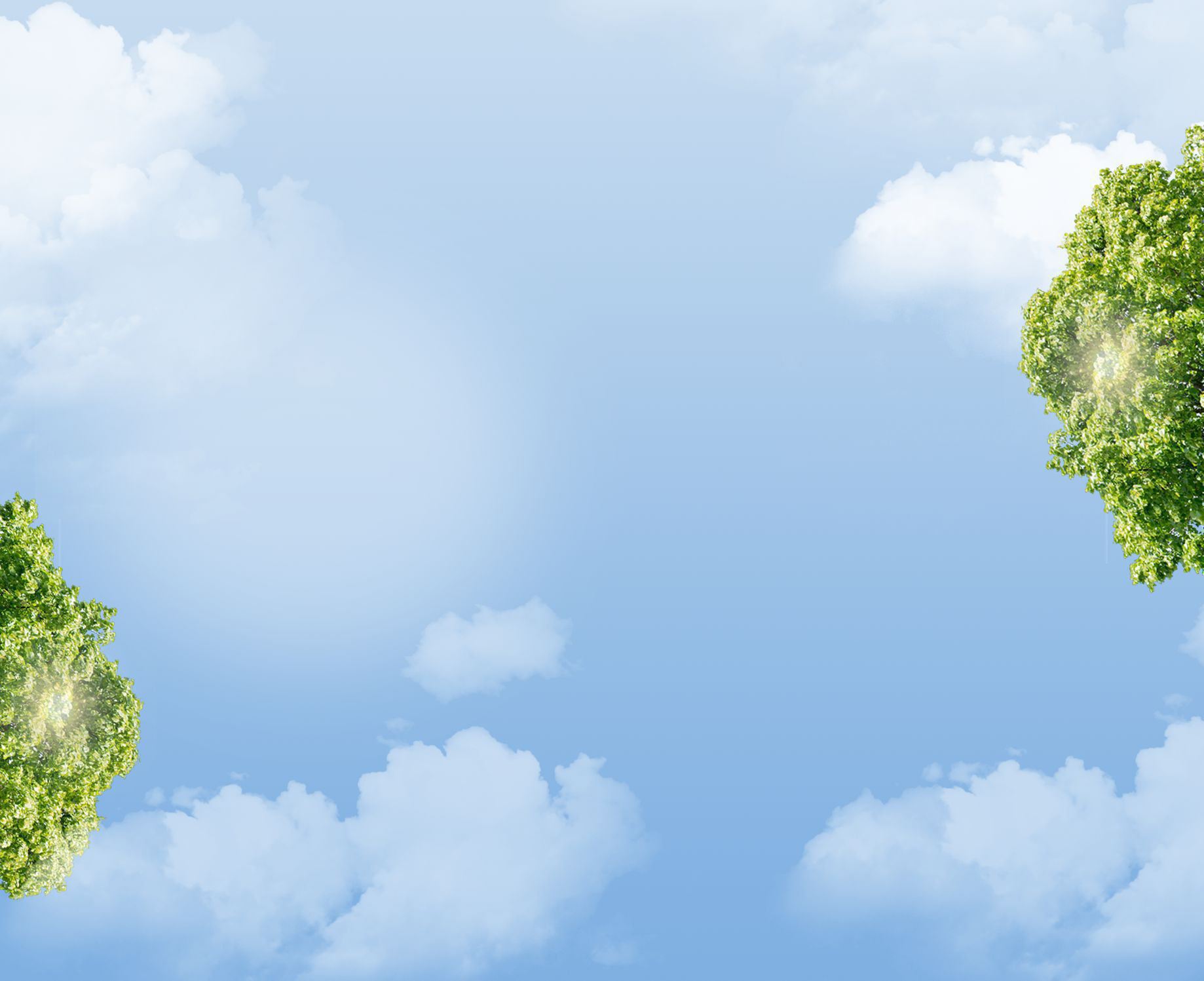 Happy Trees, Happy Customers
I enjoyed paying for their great work! Wish I had more trees! - Chris

Wouldn't hesitate to use them again, definitely recommend them. - Mike

Terrific service - Rick

Your work at my home was perfect! - Keith C.

I would recommend Healthy Tree Service. - Chuck D.

Quick, thorough, & knowledgable - Dana B.