Boise Tree Removal Services
Keeping Landscapes throughout the Treasure Valley in Optimal Health
Sometimes, even with the highest quality care, trees need to be removed. Among many other things, disease can take hold in the tree, it could be growing in a way that is harmful to neighboring trees or nearby structures, or it can suffer damage from severe weather. In these cases, it may become necessary to take action and remove the tree before it begins to pose a threat to you, your property, or other parts of your yard's ecosystem. At Healthy Tree Service, our Boise tree removal specialists have everything you need to identify problems and determine whether removal is the right option for you.
Schedule a free estimate with a member of our team by contacting us today! Serving customers in Boise, Eagle, Canyon Country, Meridian, Nampa, and surrounding areas, we are committed to offering unbeatable customer care.
Finding the Right Solution for You
Just as it is important to prune the branches of a tree to ensure the safety and health of the whole, knowing when it is time to remove a tree from your landscape can help encourage the strength of the rest of the property. There are many reasons to remove diseased or damaged trees from your property.
Tree removal will help:
Control the spread of disease among other trees and shrubs in your yard
Reduce the risk of damage to people and structures, particularly during storms
Minimize crowding and allow for healthy growth in the surrounding trees
Allow more sunlight through to lower vegetation
Lot Clearing Services
When you need help clearing your property of trees, shrubs, and debris, it is time to call in the experts. We take great pride in offering our customers experienced care they can depend on. Whether you need your lot cleared to begin new construction, realize a new landscaping vision, or ensure the property is safe and clean, we are committed to helping you achieve the desired result!
We can help you to clear your property of:
Dead or dying trees
Stumps
Scrub brush
Overgrown shrubs or bushes
Is It Time for Removal?
Removing a tree is not always an easy decision but it is often the right decision to ensure the health of surrounding trees as well as the safety of people and property.
If you notice any of the following issues, your tree may need to be removed:
Sections or the entire tree has not grown leaves or has dead needles
The tree is pinned between other trees that are blocking sunlight to the tree
The tree is blocking sunlight from nourishing the rest of yard and ground vegetation
The trunk is split with exposed interior wood from where a large branch fell off
Large limbs have broken off creating a noticeable imbalance for the rest of the tree
The root ball is pushing up from excessive tree leaning
It's better to be safe than sorry! Please give our Boise tree removal experts a call at (208) 914-6901​ for a free assessment and estimate to determine if your tree needs to be removed.

Our Reviews
Happy Trees, Happy Customers
"I enjoyed paying for their great work! Wish I had more trees!"

- Chris

"Wouldn't hesitate to use them again, definitely recommend them."

- Mike

"Terrific service"

- Rick

"Your work at my home was perfect!"

- Keith C.

"I would recommend Healthy Tree Service."

- Chuck D.

"Quick, thorough, & knowledgable"

- Dana B. Values We Stand Behind!
"Friendship is a sheltering tree." - Samuel Taylor Coleridge
Professional Care

Our team has the knowledge, training and experience necessary to give you quality results.

Solution Driven

We stand behind our work and always provide the best solutions for your tree's health.

Knowledgeable

Our staff will educate our customers with the information to make the right decisions to ensure the long term health of your trees.

Customers First

We promise fair pricing, quality work and best-in-class safety all backed by great customer service.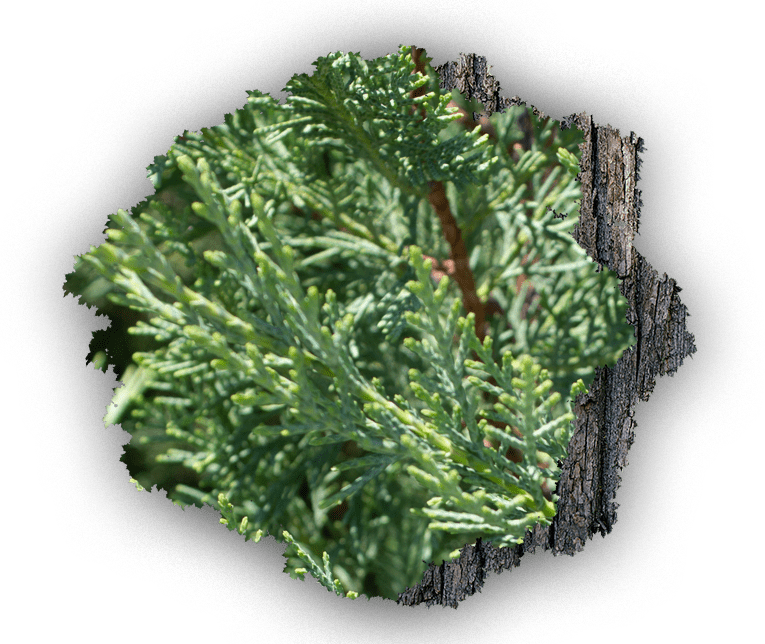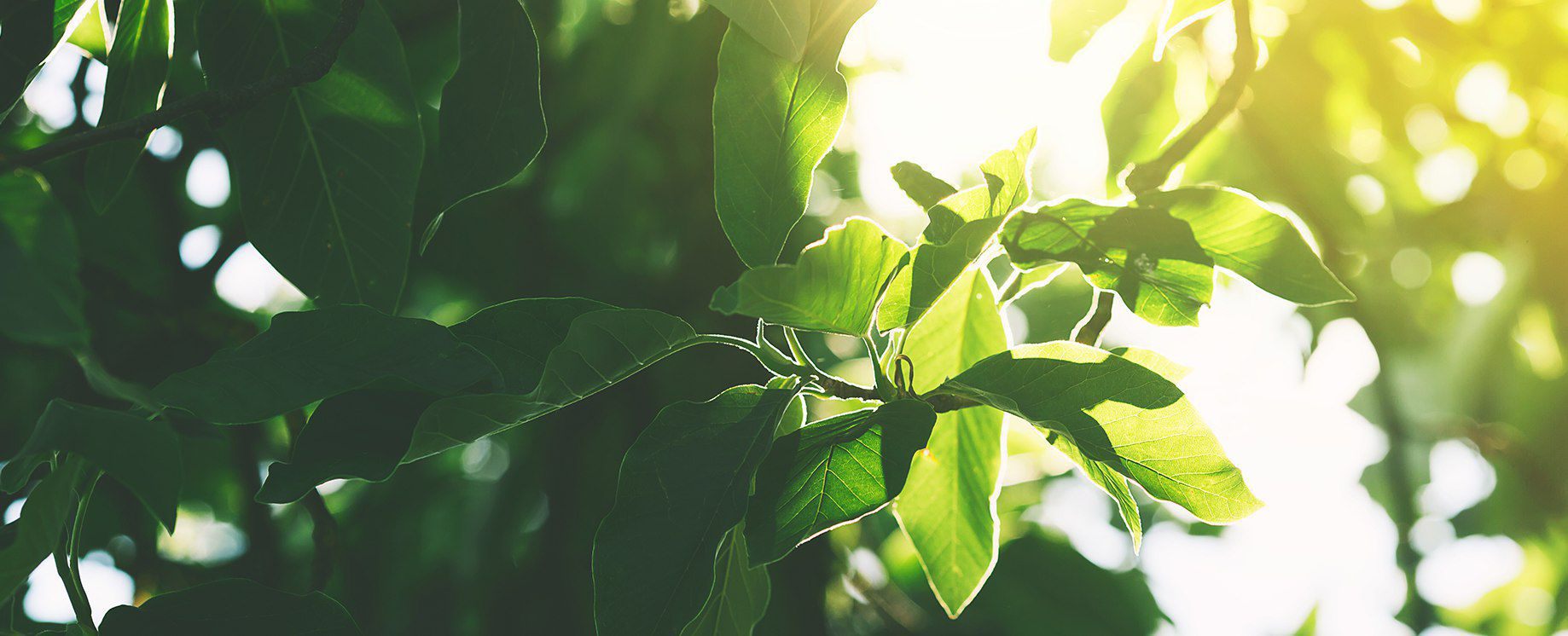 Emergency Services Available
Our team is available for emergency tree services. Contact our reliable tree professionals to get help today.