About Healthy Tree Service
Professional Tree Care for Boise, Eagle, Meridian, Nampa, Kuna, Caldwell & the Treasure Valley
At Healthy Tree Service, our team of skilled and experienced tree service experts in Boise is committed to ensuring that your trees are healthy, happy, and will be around for future generations to enjoy. Our crews use the best tree care management practices to provide a thorough tree health assessment and professionally prune your trees the right way.
Call our Boise tree care experts today at (208) 914-6901, or submit online request, to schedule a free tree health assessment & estimate.
Proper Tree Care Through Education
One of the most important aspects of our business is our commitment to educating our customers. Our Boise tree care service team is passionate about trees and we have a wealth of knowledge to share regarding the benefits of proper tree care.
Key Benefits of Proper Tree Care:
Properly maintained trees can increase property value by as much as 14%. Inversely, poor maintained trees can detract from your property value,
A single tree produces about 260 pounds of oxygen each year, meaning two mature trees supply enough oxygen each year to support a family of four,
When placed properly around a building, trees can reduce AC needs by 30%,
One tree can absorb as much carbon in a single year as a car produces driving 26,000 miles,
Healthy Tree Service LLC is licensed to do business in ID (#3549719). Proof of insurance available on request.
Call Healthy Tree Service Today For All Your Tree Service Needs
When it comes to tree care, our extensive experience means we can help you come up with maintenance plans that are tailored to your trees' unique needs and designed to ensure that they thrive for years to come.
Contact our Boise tree care team to learn more about how you can set your trees up for success!

Our Reviews
Happy Trees, Happy Customers
"I enjoyed paying for their great work! Wish I had more trees!"

- Chris

"Wouldn't hesitate to use them again, definitely recommend them."

- Mike

"Terrific service"

- Rick

"Your work at my home was perfect!"

- Keith C.

"I would recommend Healthy Tree Service."

- Chuck D.

"Quick, thorough, & knowledgable"

- Dana B. Values We Stand Behind!
"Friendship is a sheltering tree." - Samuel Taylor Coleridge
Professional Care

Our team has the knowledge, training and experience necessary to give you quality results.

Solution Driven

We stand behind our work and always provide the best solutions for your tree's health.

Knowledgeable

Our staff will educate our customers with the information to make the right decisions to ensure the long term health of your trees.

Customers First

We promise fair pricing, quality work and best-in-class safety all backed by great customer service.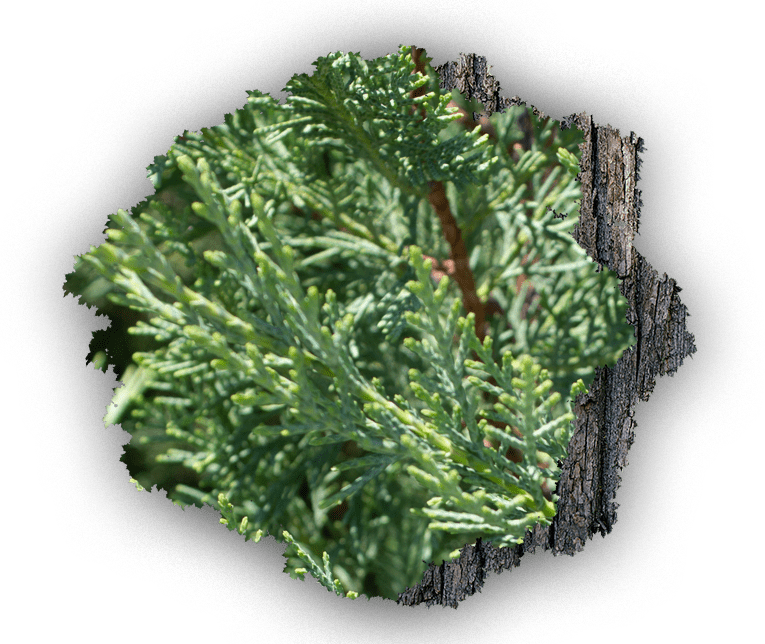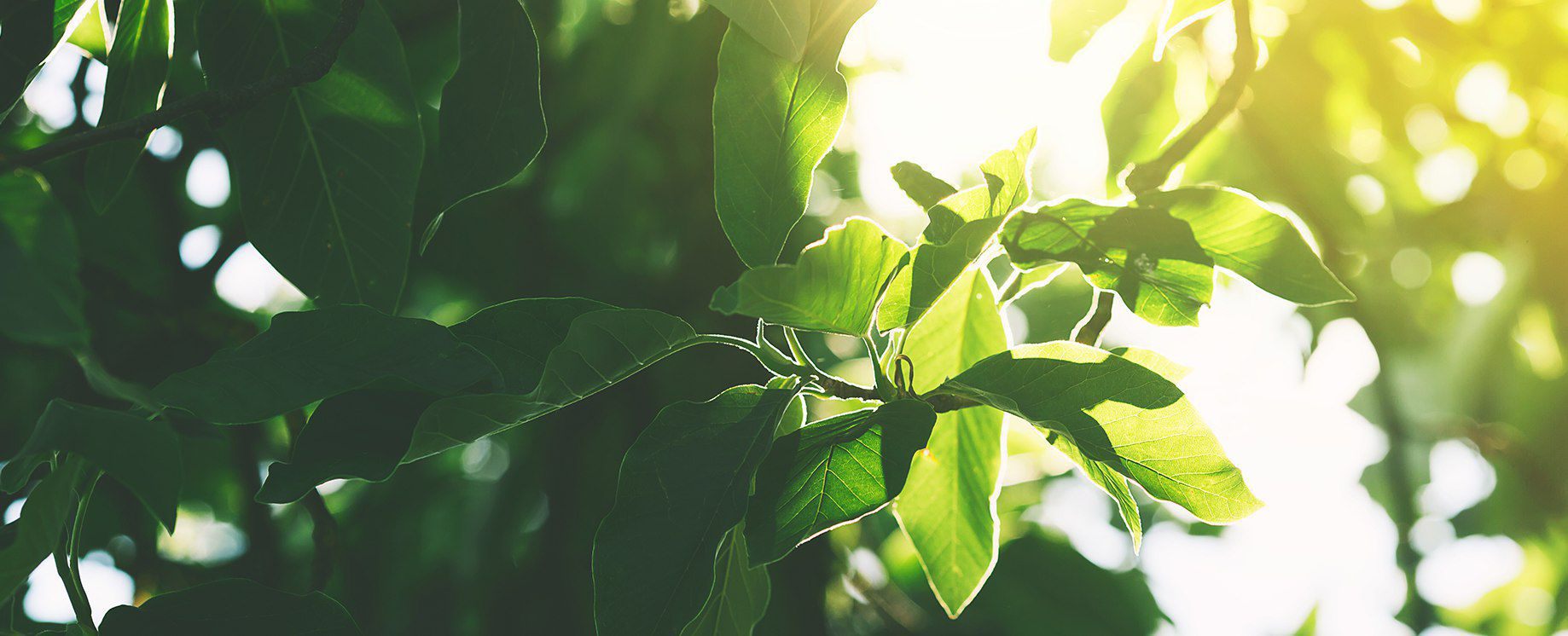 Emergency Services Available
Our team is available for emergency tree services. Contact our reliable tree professionals to get help today.