Boise Tree Pruning
Dedicated Services in the Treasure Valley to Keep Your Trees Beautiful
Ensuring your trees are properly maintained is extremely important to their overall health. At Healthy Tree Service, our team brings extensive experience and knowledge to ensure that you are getting the most out of your trees! Our Boise tree pruning specialists promise fair pricing and quality work with best-in-class safety – all backed by excellent customer service.
To find out what your trees need to be happy and healthy, call us at (208) 914-6901 today and schedule your free estimate for tree pruning in Boise, Eagle, Canyon County, Meridian, or Nampa.
Why Is Pruning Necessary?
Just as you go to the doctor for checkups or your car goes to the mechanic for tune-ups, routine preventative maintenance for your trees are an excellent way to encourage health and longevity.
Benefits of Regular Professional Pruning and Maintenance:
Extend life of trees
Re-direct growth to healthy parts of the tree
Control spread of disease and infestation
Reduce storm damage risk/keep people and structures safe
Open up yard and ground vegetation to more sunlight
Improve natural air flow
Increase home value
Is It Time to Prune My Trees?
One of the easiest indicators that your trees are in need of maintenance is that you don't remember the last time they received it. Though trees often do not require pruning more than once every few years, it is important to establish a baseline and be certain they are getting the care they need. From there, our Boise tree pruning experts can work with you to set up a maintenance routine that is tailored to your trees' unique requirements.
Look for these signs that indicate your trees need pruning:
Does the upper part of tree, or canopy, looks crowded indicating that there are potential structural weaknesses that need to be addressed?
Are there dead limbs or branches with no leaves or needles?
Are there longer limbs extending beyond the canopy that look like they could break off?
Are limbs resting on your roof or other structures?
These conditions all have the potential to inhibit healthy tree growth.
To promote healthy trees that can provide shade, and beauty for generations to come, reach out to our Boise tree pruning specialists today!

Our Reviews
Happy Trees, Happy Customers
"I enjoyed paying for their great work! Wish I had more trees!"

- Chris

"Wouldn't hesitate to use them again, definitely recommend them."

- Mike

"Terrific service"

- Rick

"Your work at my home was perfect!"

- Keith C.

"I would recommend Healthy Tree Service."

- Chuck D.

"Quick, thorough, & knowledgable"

- Dana B. Values We Stand Behind!
"Friendship is a sheltering tree." - Samuel Taylor Coleridge
Professional Care

Our team has the knowledge, training and experience necessary to give you quality results.

Solution Driven

We stand behind our work and always provide the best solutions for your tree's health.

Knowledgeable

Our staff will educate our customers with the information to make the right decisions to ensure the long term health of your trees.

Customers First

We promise fair pricing, quality work and best-in-class safety all backed by great customer service.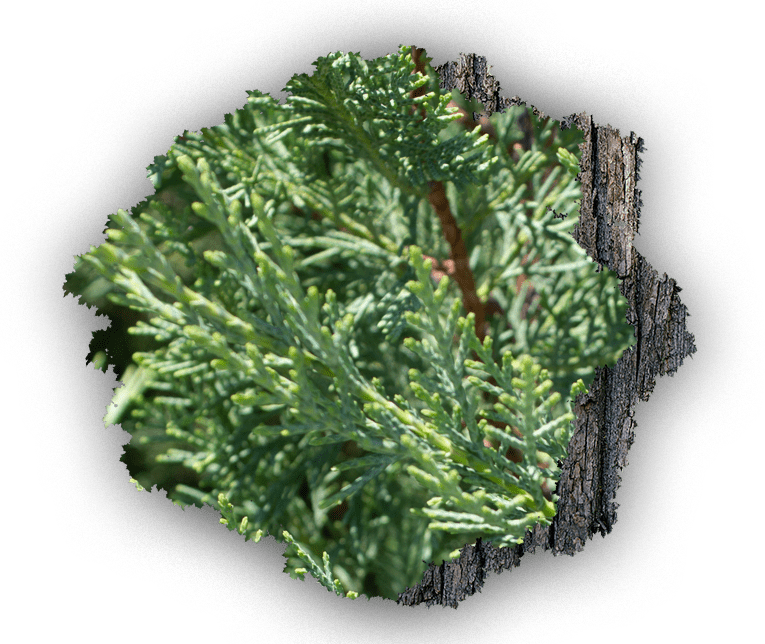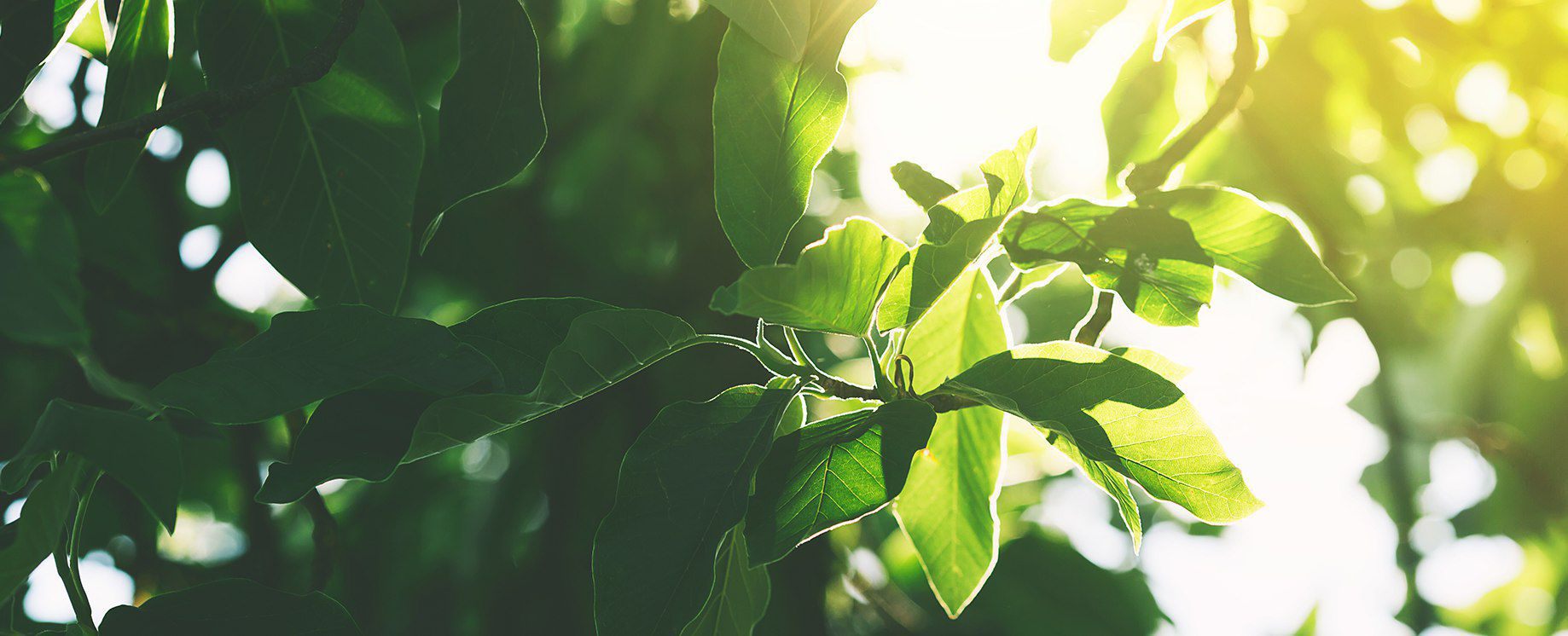 Emergency Services Available
Our team is available for emergency tree services. Contact our reliable tree professionals to get help today.