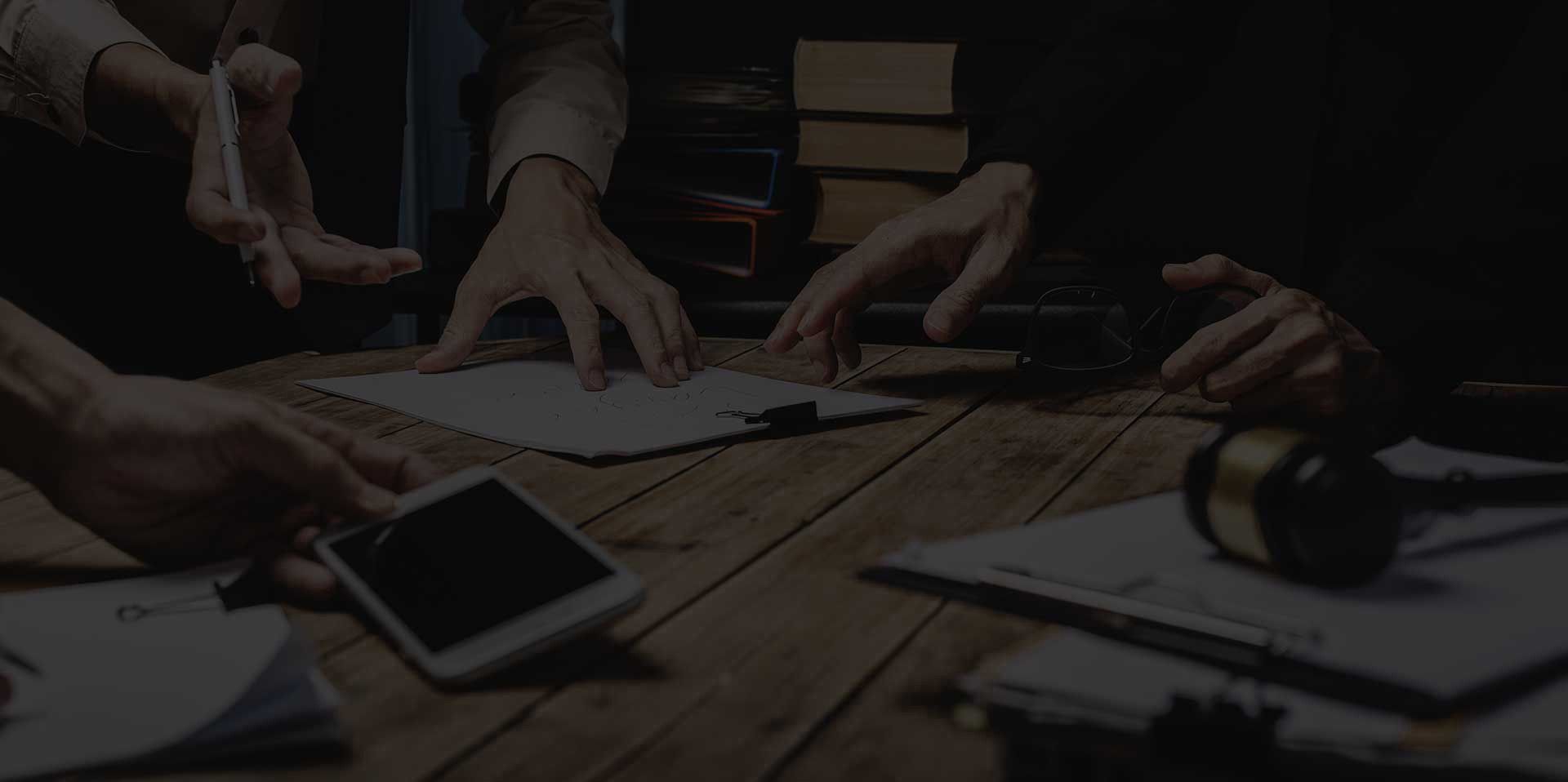 Frequently Asked Questions
Advice from Your Tree Service Experts in Boise & throughout the Treasure Valley At Healthy Tree Service, one of our primary goals is always to ensure that our customers are empowered with the knowledge they need to make the right decisions for their tree needs. Below, we have answered several of the most common questions we receive.
What type of trees do I have?

According to a 2013 study, there are over 150 different tree species in the Treasure Valley. Trees in our area are either Hardwood (also known broadleaf, or deciduous trees) or Softwood (also known as conifers, or evergreen trees). Most Hardwood trees lose their leaves annually while Softwood trees retain their needles year-round.

Why should I prune my trees?

Regular pruning is essential for a tree to live a long healthy life. Regular pruning will remove dead or diseased limbs and re-direct growth to the strongest parts of the tree. In addition, pruning improves air flow and sunlight penetration which both trees and surrounding plants need to promote healthy growth.

What are some key signs my trees need pruning?

We recommend you look for the following:

1) The upper part of tree, or canopy, looks crowded indicating that there are potential structural weaknesses that need to be addressed.

2) There are longer limbs extending beyond the canopy that look like they are over-loaded and could break off.

3) Limbs are resting on your roof or other structures.

4) The top side of limbs have multiple shoots called 'waterspouts' growing along them.

How often should I prune my trees?

It varies by species, but it's widely acknowledged that trees should be inspected every 3-4 years to determine if they need pruning or any other service to ensure they live a long healthy life. If you can't remember when your trees were last pruned, it's time to give Healthy Tree Service a call.

My tree is only a few years old, does it need to be pruned?

Absolutely! The earlier a tree can be pruned, the healthier the tree will grow. Pruning can also correct abnormalities as well as train your tree to grow for optimal health.

What is the best time of year to prune?

Trees can be pruned year-round, but for optimal access to the entire canopy and best results we recommend pruning between Winter through early Spring when trees are in their dormant cycle.

Can I prune my own trees?

It is not something we recommend. For starters, it is important to ensure a thorough structural pruning throughout the entire canopy. Further, it is a significant safety concern whereby only professionals should climb trees to prune them. Finally, we'll make the right cuts on the right branches to avoid over-pruning which can permanently damage your tree.

Why should I remove a tree?

There are numerous reasons, but primarily a dead or dying tree that cannot be saved is often a safety risk to people and property due to falling limbs. In addition, if the tree is diseased, removal is needed to avoid infecting surrounding trees. Finally, sometimes trees were originally planted to close together which can inhibit normal growth and may require removal to provide the space necessary for the healthy growth of surrounding trees.

What are the key signs that my tree might be sick and need attention?

It you see any of the following signs please schedule a free assessment to determine a course of action to get your trees healthy: Loss of leaves at the ends of limbs, or at the top of tree. Excessive sap excretion on trunk, limbs or leaves. Splotchy or discolored leaves. Missing bark exposing the trunk wood Loss of large limbs, or splitting of trunk, exposing inside of tree. Mushrooms, or conks, growing on trunk or base of tree

Why should I hire Healthy Tree Service?

Healthy Tree Service promises our customers fair pricing and quality work with best-in-class safety, all backed by great customer service. In addition, all tree-related work will be performed within the following ANSI A300 standards for tree care: No climbing spikes are used to ascend trees that are being pruned. Sterilization of pruning equipment to prevent the spread of diseases or infections. Pruning cuts will be proper branch collar cuts or cuts that leave a suitable lateral growth

Why should I stump grind?

We recommend stump grinding for the following reasons: To improve aesthetics and safety as most customers do not want to look at, or trip over, an old stump To properly clear an area deep enough for planting new trees, plants, or grass To reduce spread of disease or insect infestation

My trees were recently cut back from the power lines by the utility company. Did they properly prune my trees?

Probably not. The utility company's goal is to cut back trees to clear lines, not properly prune your trees to ensure they live long healthy lives. Often, trees cut by utility companies are at risk for disease or even structural failure.

Can I plant a new tree on top of a ground stump?

It is not recommended as you want a new tree's central roots to have a strong anchor to support healthy tree growth. We can normally stump grind removed trees 8-10" below the surface, which does allow you to plant a new tree close to the old tree. The old root system will even provide nutrients for the new tree.

Can I plant grass/lay sod over a recently-ground stump?

Yes, we normally stump grind removed trees 8-10" below the surface which allows you to plant grass directly over the old stump. We recommend you fill the area with a mix of top soil and compost before planting grass or laying sod.

Professional Services Offered
Learn more about our services!