Boise Stump Grinding Services
Minimally Invasive Procedure for Maximum Effect
Leaving a recently removed tree stump in your yard can not only be an eyesore but it could also be a trip hazard, invite other problems while it decays, or prevent you from making desired changes to the landscape. Our Boise stump grinding specialists can help homes and businesses determine the best choice for your needs.
Call Healthy Tree Service today at (208) 914-6901 to schedule your free Boise stump grinding estimate and find out how we can assist you in Boise, Eagle, Canyon Country, Meridian, Nampa, and the surrounding areas.
What Is Stump Grinding?
Our team will bring in specialized equipment designed to grind down the tree stump to just below the surface so you are left with a clean slate that you can utilize as you please. It is a faster, easier, and far less invasive process than the alternative, which involves digging up the stump and removing the roots entirely.
There are numerous benefits to opting for Boise stump grinding services, including:
Efficiency​: Because we have the equipment to handle the bulk of the stump grinding, it is a far faster and less labor-intensive process than full removal.
A minimally invasive procedure​: When stump grinding is complete, the property is ready for new landscaping right away.
Utility​: Finally, when the stump is ground down, you are able to use the chips as mulch for your yard. Nothing goes to waste!
Contact Healthy Tree Service today​ to schedule your free stump grinding estimate in Boise, ID.

Our Reviews
Happy Trees, Happy Customers
"I enjoyed paying for their great work! Wish I had more trees!"

- Chris

"Wouldn't hesitate to use them again, definitely recommend them."

- Mike

"Terrific service"

- Rick

"Your work at my home was perfect!"

- Keith C.

"I would recommend Healthy Tree Service."

- Chuck D.

"Quick, thorough, & knowledgable"

- Dana B. Values We Stand Behind!
"Friendship is a sheltering tree." - Samuel Taylor Coleridge
Professional Care

Our team has the knowledge, training and experience necessary to give you quality results.

Solution Driven

We stand behind our work and always provide the best solutions for your tree's health.

Knowledgeable

Our staff will educate our customers with the information to make the right decisions to ensure the long term health of your trees.

Customers First

We promise fair pricing, quality work and best-in-class safety all backed by great customer service.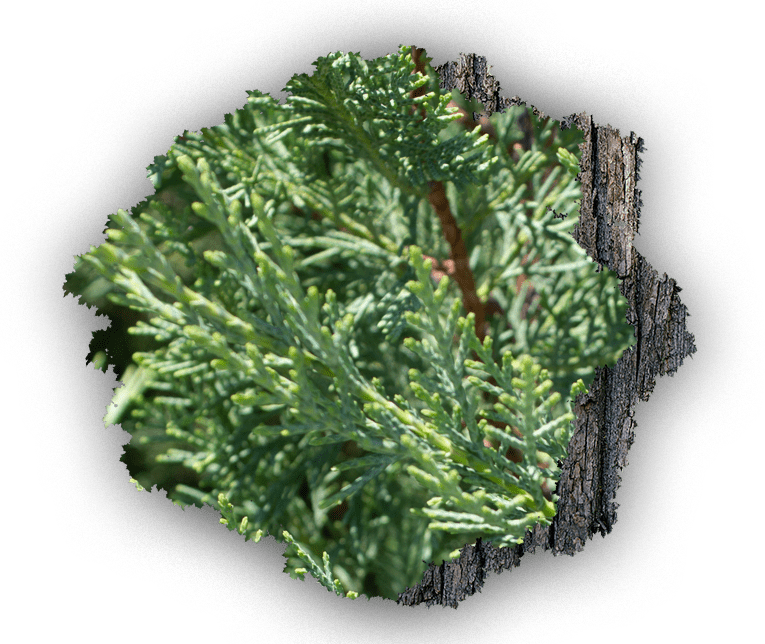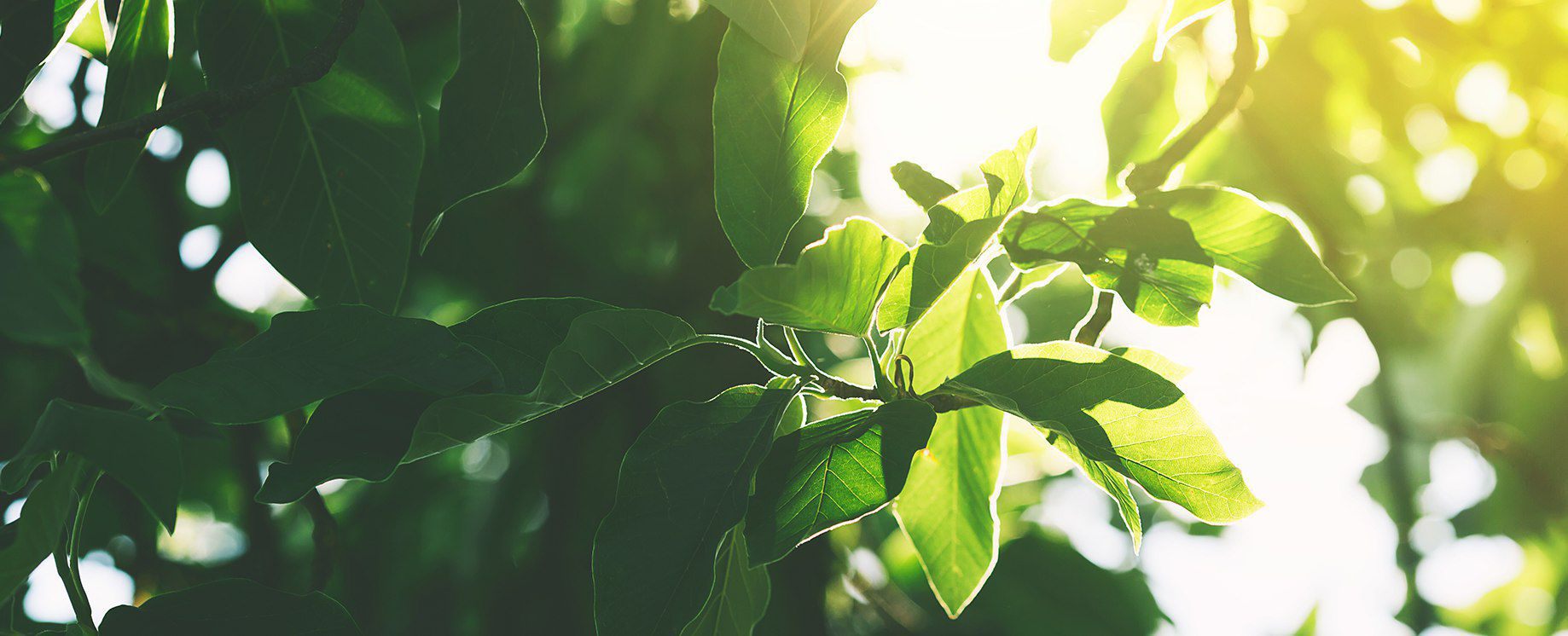 Emergency Services Available
Our team is available for emergency tree services. Contact our reliable tree professionals to get help today.