Commercial Tree Services in Boise
Serving Businesses throughout the Treasure Valley
Whether for a business, shopping center, apartment building, or any other commercial space, trees are often the first thing customers and residents see. When trees are well maintained, they improve curb appeal, keep sidewalks and entrances clear while also reducing risk of downed limbs from truck traffic, etc. To ensure you are doing the best for your property, do the best for your trees! Our Boise commercial tree service experts are here to help you make that great first impression, and we proudly offer our professional tree services to commercial properties throughout Boise, Eagle, Canyon Country, Meridian, Nampa, and surrounding areas
Contact us today to schedule a free tree health assessment and estimate for your commercial tree services in Boise, ID.
When Is It Time to Prune My Trees?
One of the earliest indicators that your trees are in need of maintenance is that you don't remember the last time they received it. Though trees often do not require pruning more than once every few years, it is important to establish a baseline and be certain they are getting the care they need. From there, we can work with you to set up a maintenance routine that is tailored to your trees' unique requirements.
We offer the following services for commercial customers – Click to learn more:
Our Business Keeps Your Business Growing
At Healthy Tree Service, we understand that every dollar counts when you are running a business. When you invest in the trees on your property, you are not only communicating to customers that you are a tidy, put-together operation, you are also benefiting from all of the wonderful things trees have to give. No matter what kind of trees you have, our Boise tree care specialists can help find the right solution to help them flourish.
Call us at (208) 914-6901​ today to learn more about how our Boise tree services can benefit your business!

Our Reviews
Happy Trees, Happy Customers
"I enjoyed paying for their great work! Wish I had more trees!"

- Chris

"Wouldn't hesitate to use them again, definitely recommend them."

- Mike

"Terrific service"

- Rick

"Your work at my home was perfect!"

- Keith C.

"I would recommend Healthy Tree Service."

- Chuck D.

"Quick, thorough, & knowledgable"

- Dana B. Values We Stand Behind!
"Friendship is a sheltering tree." - Samuel Taylor Coleridge
Professional Care

Our team has the knowledge, training and experience necessary to give you quality results.

Solution Driven

We stand behind our work and always provide the best solutions for your tree's health.

Knowledgeable

Our staff will educate our customers with the information to make the right decisions to ensure the long term health of your trees.

Customers First

We promise fair pricing, quality work and best-in-class safety all backed by great customer service.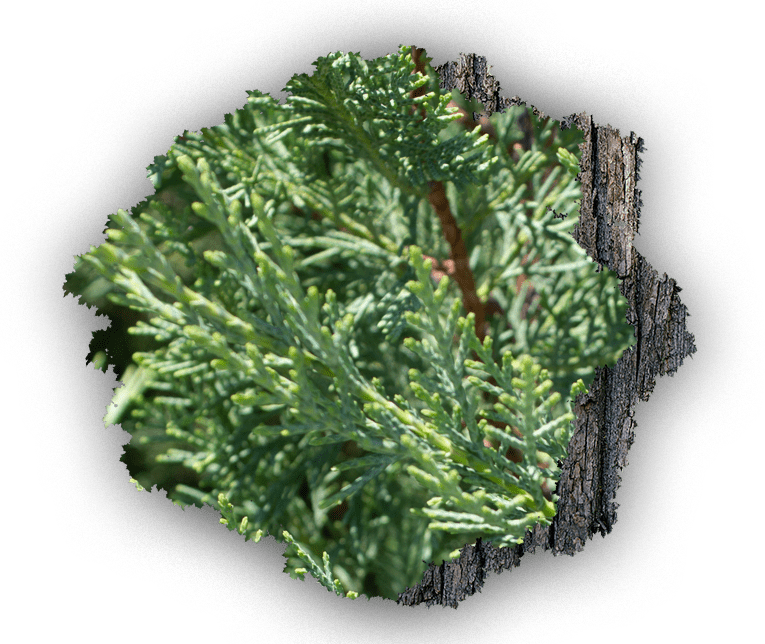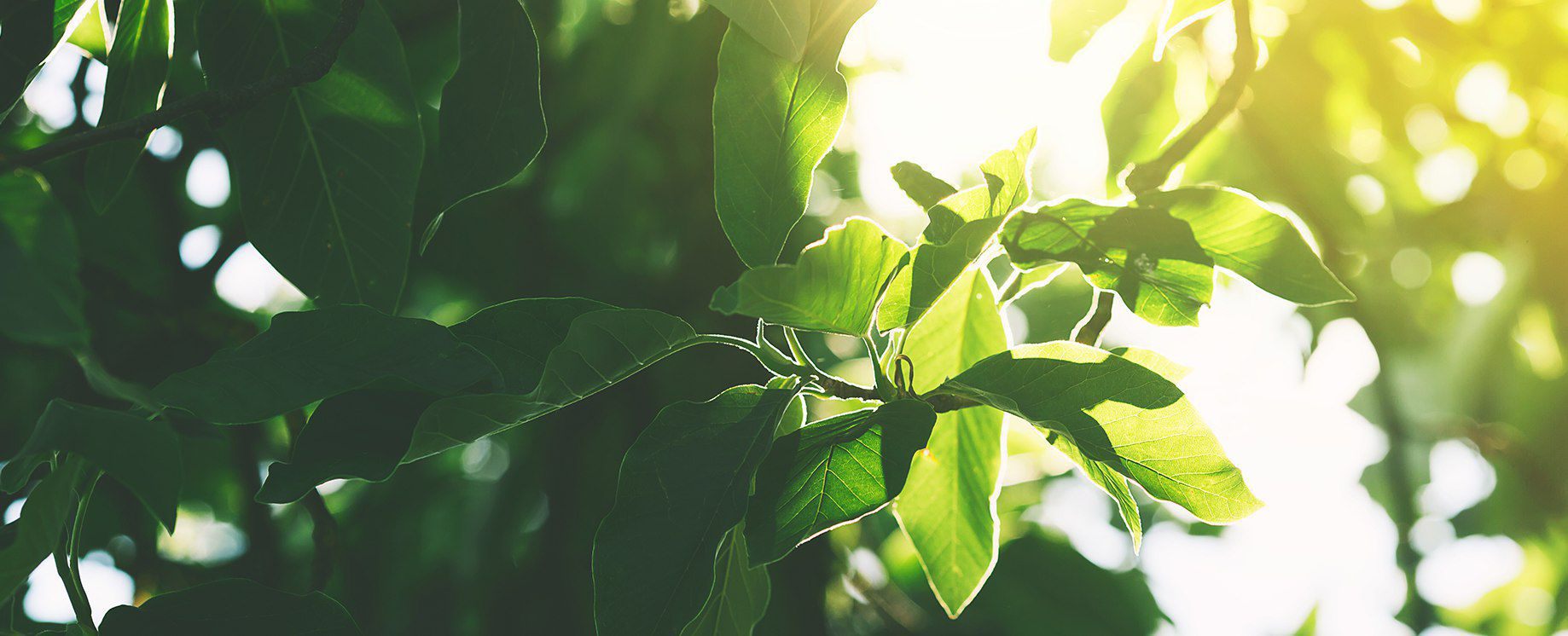 Emergency Services Available
Our team is available for emergency tree services. Contact our reliable tree professionals to get help today.