Residential Tree Services for Boise
Expert Care throughout the Treasure Valley
Your grass and flowerbeds look great…but what about your trees? Homeowners in the Treasure Valley pride themselves on maintaining beautiful yards, but trees can sometimes be overlooked. Just like the rest of your landscaping, trees require regular care to ensure they are healthy, stable, and strong enough to live their full lives. At Healthy Tree Service, we truly believe that if you take care of your trees, they will take care of you.
Our Boise residential tree care team is equipped with the knowledge and skill to help your trees live their best lives for years to come. Whether you live in Boise, Eagle, Canyon Country, Meridian, Nampa, or any of the surrounding areas, we want to be the team you turn to whenever you need a tree expert!
Reach out to us at F:P:Sub:Phone} today to get in touch with the only tree people you'll ever need. Schedule Boise tree care services today.
Benefits of Regular Tree Maintenance
Improving tree structure and health​: Not only does pruning remove wayward branches, it can control how the tree grows. This means you can actually "train" the tree to redirect growth its strongest parts which in turn makes it more healthy.
Preventing or limiting disease​/insect infestation: Trees, unfortunately, can get sick. When a tree is properly pruned, it encourages growth and effectively strengthens its immune system, making it much better equipped to withstand disease.
Reducing the risk of injury or property damage​: As pruning results in healthy branches, not pruning can result in weaker branches. These weaker limbs are far more susceptible to breakage and could cause serious injury to passersby or property as well as the tree itself.
We offer the following tree services for residential customers – Click to learn more:
Call Healthy Tree Service Today
With over 150 species of trees found in the Treasure Valley, it is critical to bring in a team of experts who know what kind of care will help your trees grow and thrive. Our experienced residential tree service specialists in Boise are committed to unbeatable service you can rely on.
Contact our Boise tree care team today to give your trees everything they need for a long healthy life!

Our Reviews
Happy Trees, Happy Customers
"I enjoyed paying for their great work! Wish I had more trees!"

- Chris

"Wouldn't hesitate to use them again, definitely recommend them."

- Mike

"Terrific service"

- Rick

"Your work at my home was perfect!"

- Keith C.

"I would recommend Healthy Tree Service."

- Chuck D.

"Quick, thorough, & knowledgable"

- Dana B. Values We Stand Behind!
"Friendship is a sheltering tree." - Samuel Taylor Coleridge
Professional Care

Our team has the knowledge, training and experience necessary to give you quality results.

Solution Driven

We stand behind our work and always provide the best solutions for your tree's health.

Knowledgeable

Our staff will educate our customers with the information to make the right decisions to ensure the long term health of your trees.

Customers First

We promise fair pricing, quality work and best-in-class safety all backed by great customer service.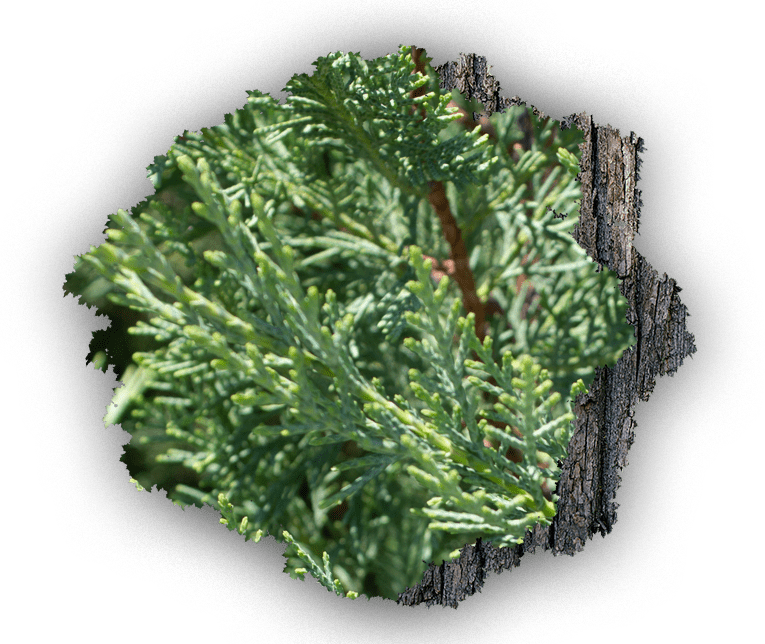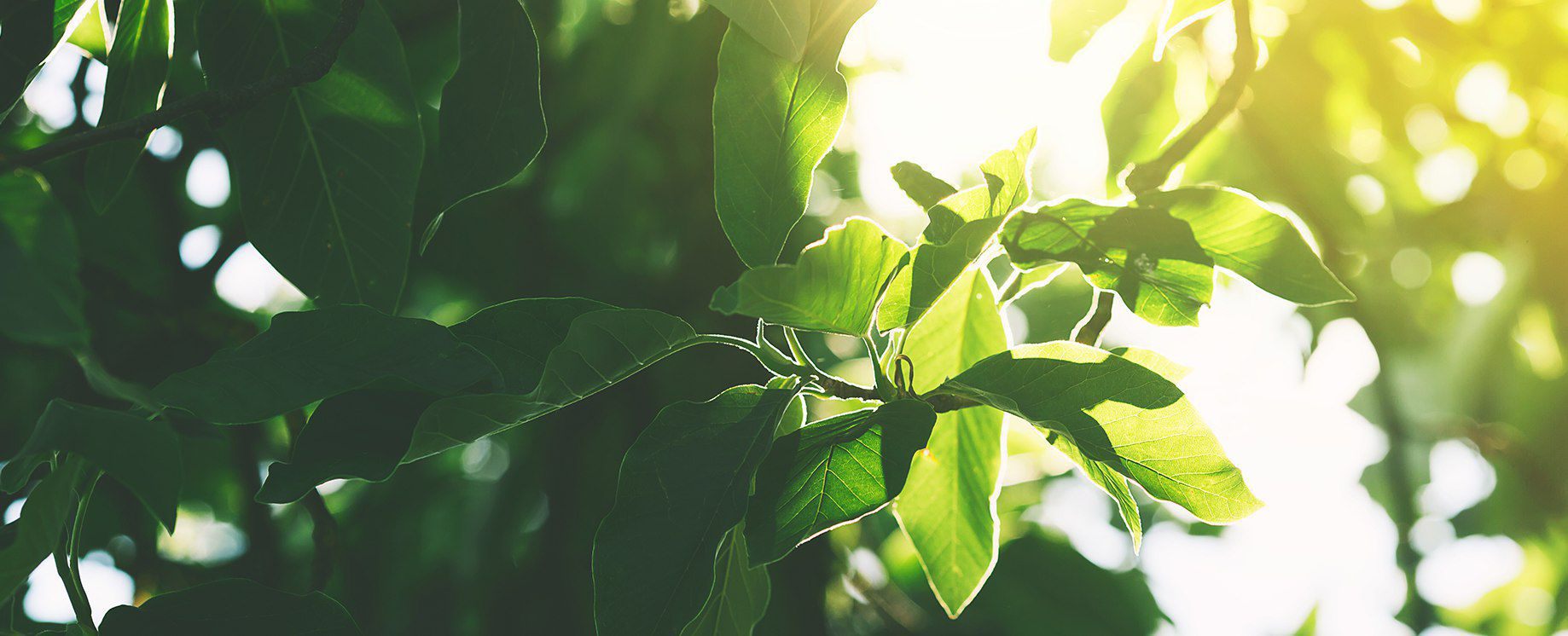 Emergency Services Available
Our team is available for emergency tree services. Contact our reliable tree professionals to get help today.