Tree Services in Boise
Ensuring Your Trees Are Healthy for Generations to Come
It is a remarkable thing to consider the breadth and depth of the many roles that trees play in our lives. In one year, a single mature tree can absorb as much carbon as a car emits driving 26,000 miles and produce enough oxygen to support two adults. The presence of trees around buildings not only improves their appearance but can also have a significant impact on that building's heating and cooling costs. However, to ensure that your trees are able to continue bringing their many benefits year after year, it is important to provide them with the care they require. Our passionate and highly skilled tree service specialists in Boise have extensive knowledge in the industry and can identify your tree's unique needs and how best to help them thrive. We also proudly offer our expert services to homes throughout Boise, Eagle, Canyon Country, Meridian, Nampa, and surrounding areas. Are your trees as healthy and happy as they could be? If not, we can help!
Call Healthy Tree Service at (208) 914-6901today to schedule a free tree health assessment and estimate for Boise and the Treasure Valley.
Why Do I Need Tree Maintenance?
Preventative maintenance for your trees can make a huge difference in the overall health and wellness of your landscaping. Just a few of the benefits of professional tree maintenance include:
Longer healthy lifecycle
Improved structure & appearance
Increased property value
Minimizing safety risks
Let Us Help
At Healthy Tree Service, we work tirelessly to offer the highest levels of service and expertise, because you and your trees deserve the best!
Our wide range of Boise tree services include:
Whether you are a homeowner maintaining a handful of trees or a commercial property owner that needs a large-scale maintenance plan, we are here to help.
Call Healthy Tree Service at (208) 914-6901 today to schedule a free tree health assessment and estimate for Boise and the Treasure Valley.

Our Reviews
Happy Trees, Happy Customers
"I enjoyed paying for their great work! Wish I had more trees!"

- Chris

"Wouldn't hesitate to use them again, definitely recommend them."

- Mike

"Terrific service"

- Rick

"Your work at my home was perfect!"

- Keith C.

"I would recommend Healthy Tree Service."

- Chuck D.

"Quick, thorough, & knowledgable"

- Dana B. Values We Stand Behind!
"Friendship is a sheltering tree." - Samuel Taylor Coleridge
Professional Care

Our team has the knowledge, training and experience necessary to give you quality results.

Solution Driven

We stand behind our work and always provide the best solutions for your tree's health.

Knowledgeable

Our staff will educate our customers with the information to make the right decisions to ensure the long term health of your trees.

Customers First

We promise fair pricing, quality work and best-in-class safety all backed by great customer service.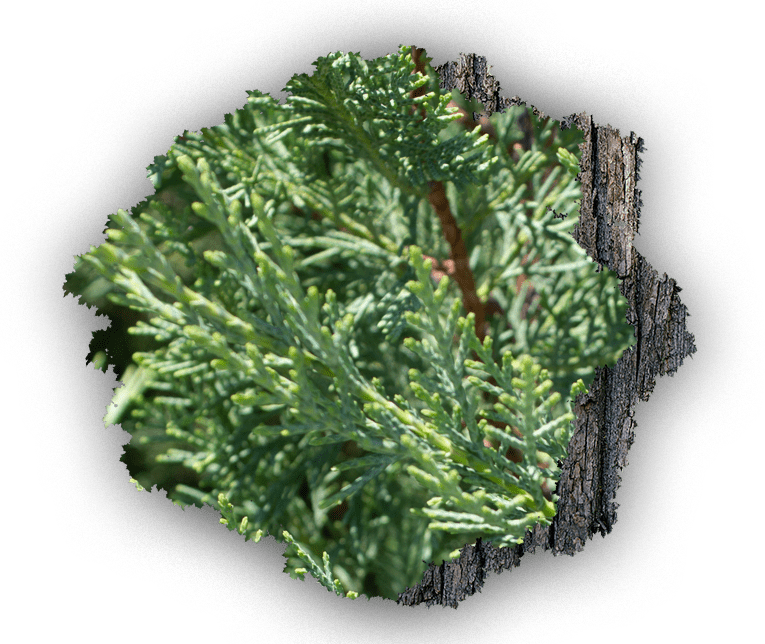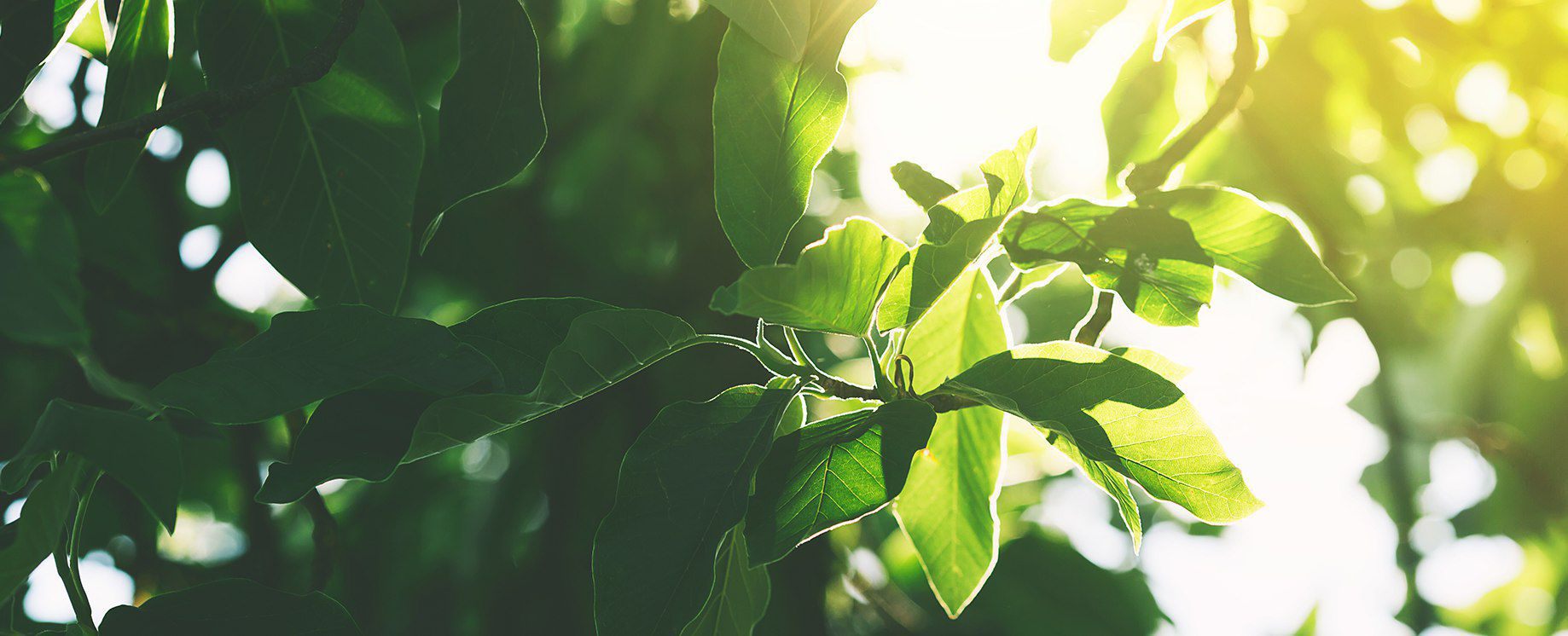 Emergency Services Available
Our team is available for emergency tree services. Contact our reliable tree professionals to get help today.